The Epidemiology Data Center (EDC) prides itself on the ability of its Project Coordination staff to manage studies of varying sizes and types, whether the EDC is functioning as a Coordinating Center, Data Coordinating Center, Network Management Core, or other organizational component. Coordinating a project means bringing together internal collaborators, such as content area experts, statisticians, data managers, and information technology personnel, with external collaborators like study investigators, clinical sites, core laboratories, and sponsors. The ideal collaboration covers the entire lifecycle of a project, from the conceptual and design stage to the publication of results.

Researchers at the EDC have decades of experience in designing research studies, procuring resources, preparing protocols, and performing all functions required to implement single- and multicenter research projects across a spectrum of application areas. Design components such as defining measures, clearly specifying interventions in the case of a clinical trial, data capture, rigorous quality control processes, appropriate follow-up schedules, and patient eligibility criteria are best addressed by collaboration among clinical and statistical investigators. EDC collaborations with scientists at the University of Pittsburgh, across the country, and around the world  aim to design the most appropriate clinical trial or observational study to address the research question at hand. Beyond the scientific, data management, and technological aspects of study design, Project Coordination also means planning and carrying out the day-to-day operations.  Experienced personnel provide administrative and logistical support that includes arranging meetings and webinars, compiling and circulating documents such as protocols and operations manuals, preparing presentations, and overseeing IRB and other regulatory approvals.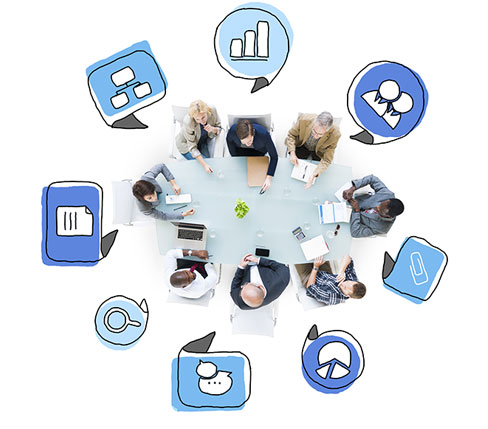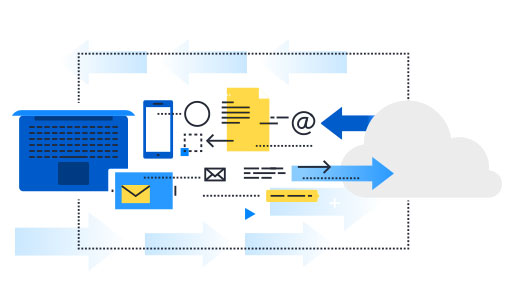 When projects begin, the roles of data management, analysis, information technology, and administration expand from those carried out during the design phase. During the active phase of a study, EDC personnel are involved in monitoring all aspects of the study: monitoring the quality of the data and adherence to the study protocol and procedures, standard and ad hoc reporting, and working with biostatisticians to generate analysis data sets. With other EDC personnel, administrative personnel oversee and monitor the regulatory aspects of human subjects research. The EDC carries out a number of other tasks based on the particular needs of each project. This includes serving as liaison with core laboratories and drug distribution centers, handling the complexities of international collaborations (e.g., increased costs, customs documents, translation), processing site payments, and developing and distributing recruitment and retention materials such as brochures and thank-you gifts for participants.
Analysis, Publications, and Closeout
One of the primary roles of the EDC in many cases is to perform data analyses for study presentations and manuscripts. The goal is to perform appropriate, sophisticated statistical analyses that demonstrate clearly the relationships among variables. EDC statisticians perform statistical analyses for all aspects of a study, including interim monitoring reports for Data and Safety Monitoring Boards and for regulatory agencies such as the FDA. The EDC collaborates with research partners so that the analysis results are presented in a comprehendible and interpretable manner.
The EDC assists clinical sites with their part of study closeout.  Data Managers continue issuing reports and making phone calls to ensure complete and accurate data collection during the closeout phase.  Project Coordinators work with site coordinators to help study participants transition back to their usual care.  Financial administrators issue final payments.  Frequent and useful communication among the EDC and all collaborators on a project helps study closeout proceed smoothly and quickly.

412-624-5447

Email Us
Epidemiology Data Center
University of Pittsburgh
4420 Bayard Street, Suite 600
Pittsburgh, PA 15260
Collaboration with other institutions has always been essential to our work. Please contact us for more information on how working with the EDC can benefit your organization. research@edc.pitt.edu