The Epidemiology Data Center Information Technology Group provides and maintains an array of network and computing services that support research, academic and administrative initiatives in the department of Epidemiology and the University community. By maintaining many of these services in-house, EDC IT provides faculty, staff and students immediate access to technical expertise, custom software systems, and an adaptive, secure and reliable computing environment.

Custom software design and development of standard methods have been a focus at the EDC since it was established in 1980. The EDC IT Software Engineering team ensures that the best software technologies are utilized on EDC servers, desktops, mobile devices, and remote systems in the field.  When commercial software cannot sufficiently address a need, the software system is built in-house.  The software engineering team has developed and integrated software systems for dozens of research projects as well as academic and administrative initiatives. These systems include web/portal collaborative communication systems, data collection and management systems, tablet PC-based systems and data export, transfer, sharing and publishing applications.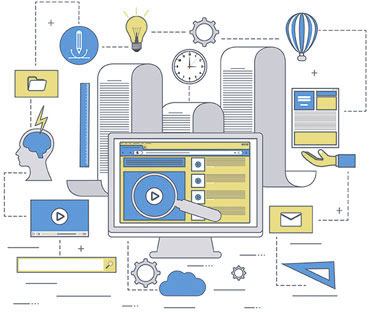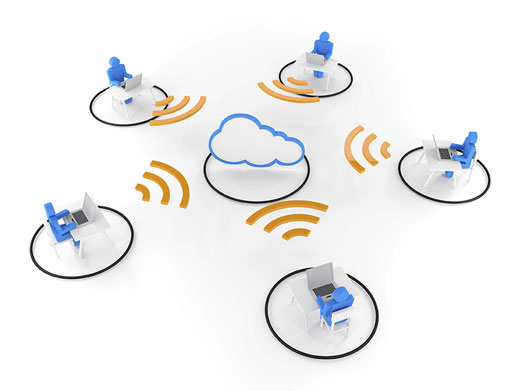 Server Administration is not a reactionary business. It is about developing, continuously refining, and adhering to standard operating policies and procedures. Security, availability, and reliability of services are paramount. As operating systems become more sophisticated, so do the threats to organizational assets stored within. The primary function of Server Administration Services is to provide an adaptable, competitive and secure environment where research, academic and administrative initiatives can be accomplished. The EDC IT Server Administration team manages dozens of servers with a variety of Windows operating systems to support its research, and closely monitors system processes and security measures ensuring a high degree of integrity in our research data.
The EDC IT support team's primary mission is to make sure technology accelerates our research rather than stands in its way. EDC IT manages the computing environment by providing consistency in the software and hardware installations and upgrades as well as providing timely assistance with hardware and software issues that are encountered by faculty, staff and students. Our online Help Center facilitates and documents the submission and resolution of requests and computer issues. In addition, we provide consultation, recommendations, and quotes for computing equipment ensuring they meet the security policy standards established for our computing environment.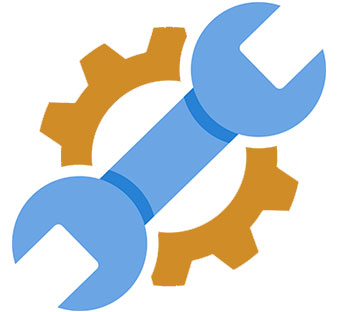 Web/Media Development
The EDC has been a provider of web/media services internally for research projects and to the university community for more than 20 years. Today, technical buzzwords include such terms as "The Cloud", "Social Networks" and "Mobile Apps". These terms reflect the changing needs of the workplace and the tools people use to send, receive and store information. The primary function of EDC Web/Media Services is to ensure the EDC is current with respect to emerging technologies and innovative methods for exchanging information. It is not enough today to have just a website presence. Organizations and researchers must utilize multiple media channels (e. g., podcasts, smartphones, tablet PCs, printed materials) to ensure they have the right mix of integrated technologies in play to reach and communicate to all intended audiences.

412-624-5447

Email Us
Epidemiology Data Center
University of Pittsburgh
4420 Bayard Street, Suite 600
Pittsburgh, PA 15260
Collaboration with other institutions has always been essential to our work. Please contact us for more information on how working with the EDC can benefit your organization. research@edc.pitt.edu