The Epidemiology Data Center (EDC) has extensive experience in collaborating with researchers to design, implement, analyze, and present results from both large and small clinical research studies. The EDC has the resources, and its personnel have the expertise, to address these and other research needs.

Collaboration is key to fulfilling the mission of the EDC and includes content area experts, statisticians, data managers, and information technology personnel. Able administrators and project coordinators organize and facilitate collaborations. Successful collaboration involves frequent contact and discourse with study investigators, clinical sites, core laboratories, and sponsors. The ideal collaboration starts with the conceptual and design stage.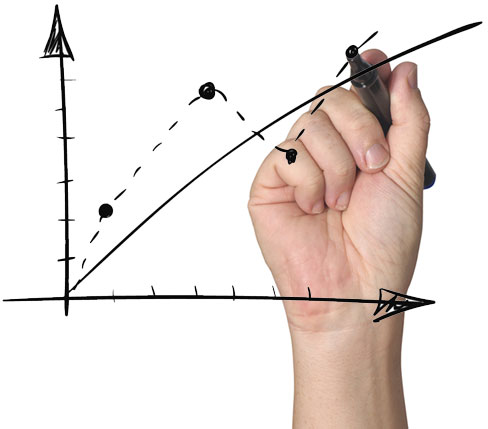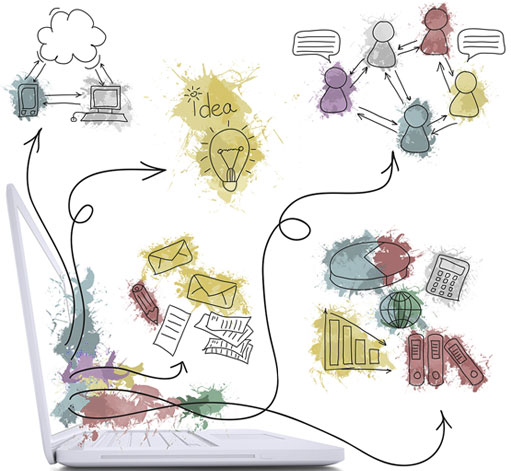 Researchers at the EDC have decades of experience in designing clinical research studies, procuring
resources, preparing protocols, and performing all functions required to implement single- and multicenter clinical research projects across a spectrum of application areas.
Design components such as defining measures, clearly specifying interventions in the case of a clinical trial, data capture, rigorous quality control processes, appropriate follow-up schedules, and patient eligibility criteria are best addressed by collaboration among clinical and statistical investigators.
EDC collaborations with clinical scientists at the University of Pittsburgh, across the country, and around the world aim to design the most appropriate clinical trial or observational study to address the research question at hand. The EDC has contributed to the design of projects ranging from disease and procedure registries to single- and multi-center randomized trials.
The success of the EDC is reflected by funding from multiple sources. The EDC has received grants and contracts from several of the National Institutes of Health, including NHLBI, NIDDK, NINDS, NIMH, NEI, NIAMS, NIA, and NCCAM. The EDC also collaborates on industry-sponsored trials and registries and has received Commonwealth of Pennsylvania and internal University of Pittsburgh funding as well. Please see the Active EDC Research Projects section for a list of current EDC projects.

412-624-5447

Email Us
Epidemiology Data Center
University of Pittsburgh
4420 Bayard Street, Suite 600
Pittsburgh, PA 15260
Collaboration with other institutions has always been essential to our work. Please contact us for more information on how working with the EDC can benefit your organization. research@edc.pitt.edu